5 Natural Makeup Products Made with Essential Oils for a Radiant, Chemical-Free Look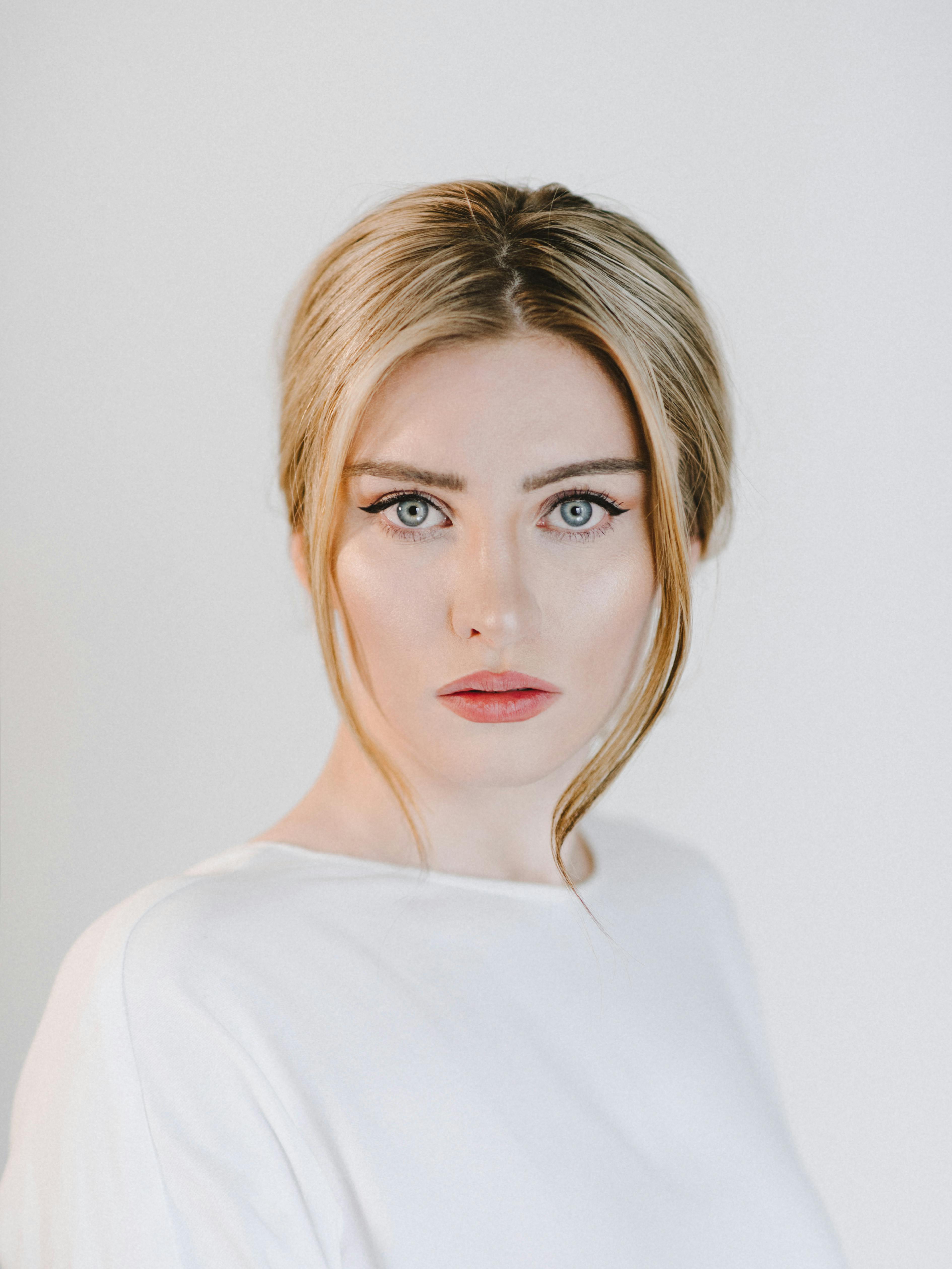 The world of cosmetics has come a long way over the years, and today, more and more people are becoming conscious of the ingredients that go into their makeup products. With an increasing focus on wellness and a more natural lifestyle, it's no surprise that the demand for natural and organic beauty products is on the rise. In this blog, we'll take a closer look at natural makeup products made with essential oils and how they can help you achieve a radiant, chemical-free look.
100% PURE is the brand we highlight for its formulations adhere to strict purity standards and will never contain harsh or toxic ingredients. They source pigments from fruits, vegetables, tea, and cocoa to avoid commonly used FD&C colorants and heavy metal dyes. If you never thought of trying natural makeup products, 100% PURE is a great option for you to start with.
Essential oils are a popular ingredient in natural beauty products because of their many benefits. Not only do they add a delightful fragrance to your makeup, but they also have antibacterial, antifungal, and anti-inflammatory properties that help keep your skin healthy. Some essential oils, like lavender and tea tree, are known for their soothing and calming effects, while others, like peppermint and lemon, can give you a boost of energy.
Here are 5 natural makeup products made with essential oils that are worth trying:
Tinted Lip Balm with Peppermint Oil
If you're looking for a natural alternative to chemical-laden lipsticks, look no further than a tinted lip balm made with peppermint oil. Peppermint oil has a cool and refreshing effect that not only makes your lips feel hydrated and refreshed, but also gives them a subtle tint. You can use the Organic Mint Lip Balm from 100% PURE alone or over your favorite lipstick for a touch of color.
Mascara with Lavender Oil
Lavender oil is known for its calming and soothing properties, making it a great ingredient in natural mascaras. This mascara not only adds volume and length to your lashes, but also nourishes them with the benefits of lavender oil. No more irritating, dry, or flaky lashes, just gorgeous, long lashes that look and feel healthy, you for sure need to try Fruit Pigmented® Ultra Lengthening Mascara.
Liquid Eyeliner with Lemon Oil
Add some zing to your look with a liquid eyeliner made with lemon oil. Lemon oil has a bright, fresh scent that can help you feel more awake and alert, making it a perfect ingredient for your morning routine. The eyeliner provides a bold and defined line that stays put all day, while the lemon oil helps to keep the delicate skin around your eyes healthy and hydrated.
Blush with Rose Oil
Add a pop of color to your cheeks with a natural blush made with rose oil. Rose oil is known for its moisturizing and anti-inflammatory properties, making it a great ingredient for sensitive skin. The Fruit Pigmented® Blush from 100% PURE gives you a natural flush of color that looks beautiful and healthy, without any harsh chemicals.
Concealer with Tea Tree Oil
Conceal blemishes and dark circles with a natural concealer made with tea tree oil. Tea tree oil is known for its antifungal and antibacterial properties, making it a great ingredient for concealing blemishes and preventing future breakouts. The concealer provides full coverage that lasts all day, while the tea tree oil helps to soothe and calm your skin.
These are just a few of the many natural makeup products made with essential oils that are available on the market today. By choosing natural makeup products, you can enjoy the benefits of essential oils while also looking and feeling your best. Remember, natural makeup products may not last as long as traditional makeup, but they are healthier for your skin and free of harsh chemicals that can cause harm.
It's important to remember that everyone's skin is different, and what works for one person may not work for another. Before trying any new makeup product, be sure to do a patch test and read the ingredient list carefully to make sure that it's suitable for your skin type. Additionally, be sure to store your natural makeup products in a cool, dry place to extend their shelf life.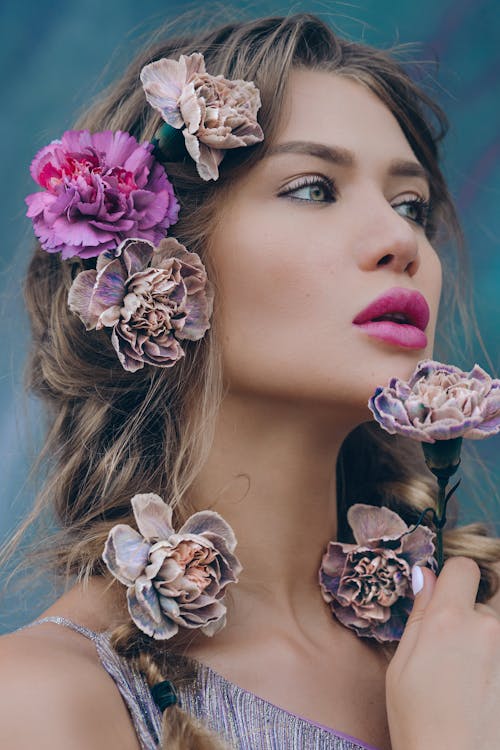 In conclusion, natural makeup products made with essential oils are a great choice for those looking to switch to a more natural lifestyle. With so many options available, you're sure to find a product that fits your needs and helps you achieve a radiant, chemical-free look. So go ahead and give them a try! Your skin will thank you.