Deciding between Lip Balm, Gloss, or Lipstick? Here's Your Guide!
This season, you can experiment with any type of lip color to completely transform your look. From vibrant hues and bold shades to the softest sheer tones – whatever your preference may be, there's sure to be an ultra-flattering hue that is perfectly suited for you! With such a wide range of options available, who could resist trying out more than one? We certainly couldn't!
With the importance of nourishing and clean ingredients for our lips, we have chosen options that meet our strictest standards. We've tested these products ourselves to ensure they are as lip-loving as possible. Now you just have to decide: Balm, gloss or lipstick?
LIP BALM
What we adore about balms is that they are absolutely foolproof and incredibly nourishing for the skin – no matter if it comes with a hint of color or not. Even applying them without using a mirror is possible!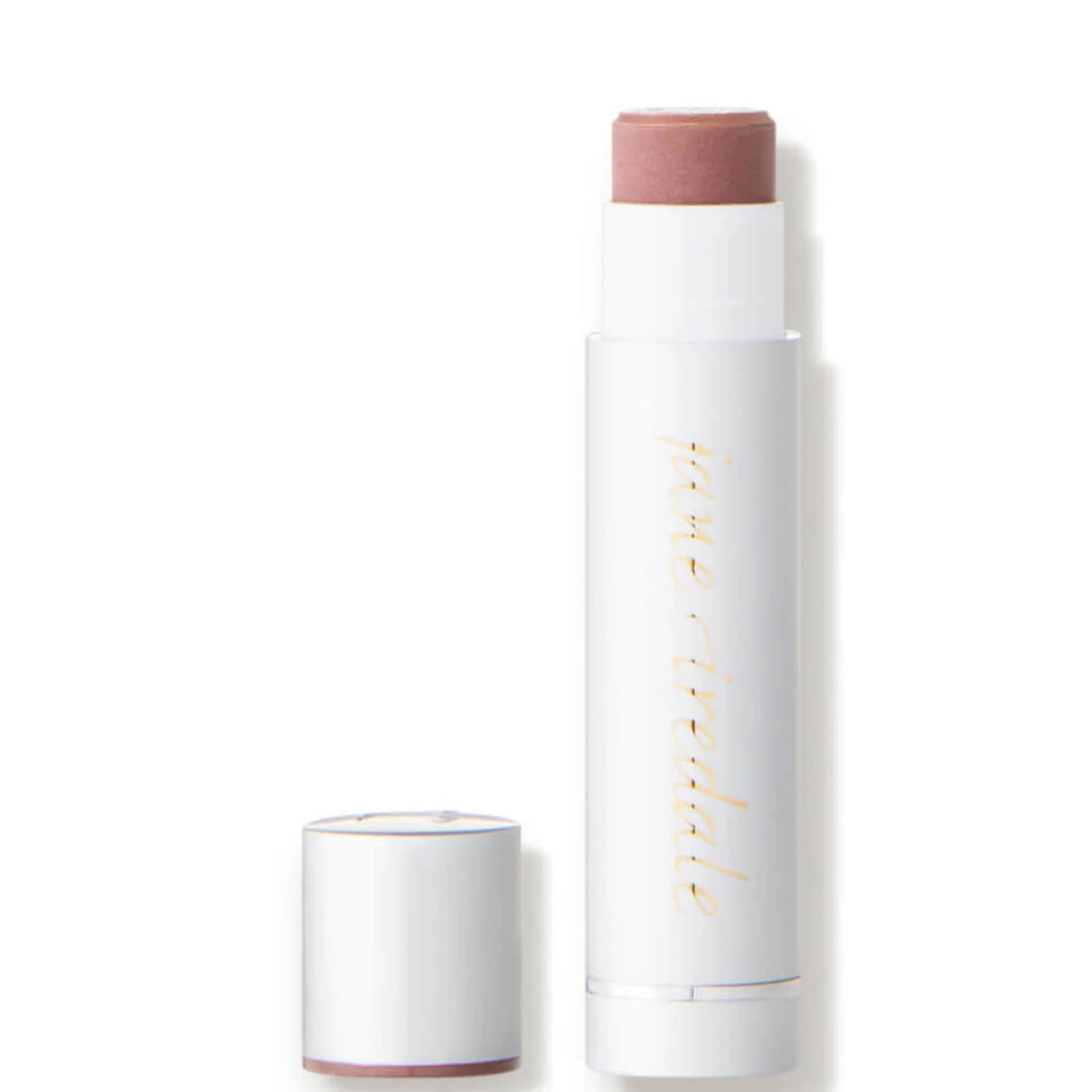 Need a quick refresher? Here's an essential tip: Make sure you always have your favorite balm within reach. Place one near the computer, one in the glove compartment, and don't forget to keep another on the nightstand -all of this will help ensure that your lips remain luscious all day long!
LIP GLOSS
Gloss is the epitome of sultry, thanks to its moist and glossy look. Add in lipstick for a multi-dimensional effect that'll never go out of style. That's why we love it!
Boost your lips' fullness with a simple, yet genius trick – add a touch of gloss on the bottom lip! Makeup artists swear by this method to make anyone's pout look luscious and voluptuous.
LIPSTICK
Lipstick is the perfect choice for those who want to take their makeup looks up a notch and are looking for an intensely pigmented, opaque finish. Unlike balms or glosses, lipstick has significantly longer staying power and can easily be blended or layered with other shades. With its dramatic effect, it's no wonder that we love it!
Wear it with absolute certainty and attitude – just like a perfectly tailored jacket! When you feel unassured or want to add some chicness to your outfit, reach for that special lipstick. Whether running errands in wide-leg pants and crop top, strutting around town in your sharpest suit, or trying something new; this classic beauty product will upgrade any ensemble. For an added touch of glamor: dab the lipstick on your cheeks and blend away!
If you want your balm, gloss, or lipstick to stay looking flawless all day long, make sure to start with a smooth canvas. That means keeping your lips moisturized and soft for the perfect pout!